Oh no, Megs. Oh no.
Meghan Trainor had a big appearance on The Tonight Show Thursday night. And her heels might have been just a tiny bit too high.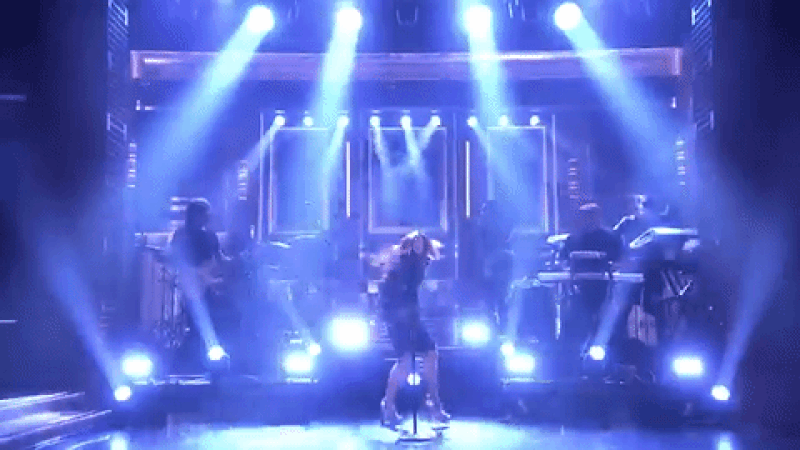 In awesome Meghan style, she had a sense of humor about it – accepting the fall and lying flat on the floor, where Jimmy Fallon joined her. And then she walked it off! Or something.
Haha I'm fine thanks t.co/SgpoDyZJmH

— Meghan Trainor (@Meghan_Trainor) May 13, 2016
Watch the full performance of her insanely catchy new song "Me Too" and try not to feel too much schadenfreude.
Listen to Slacker for Meghan's latest and all your favourite songs on Today's Hits!